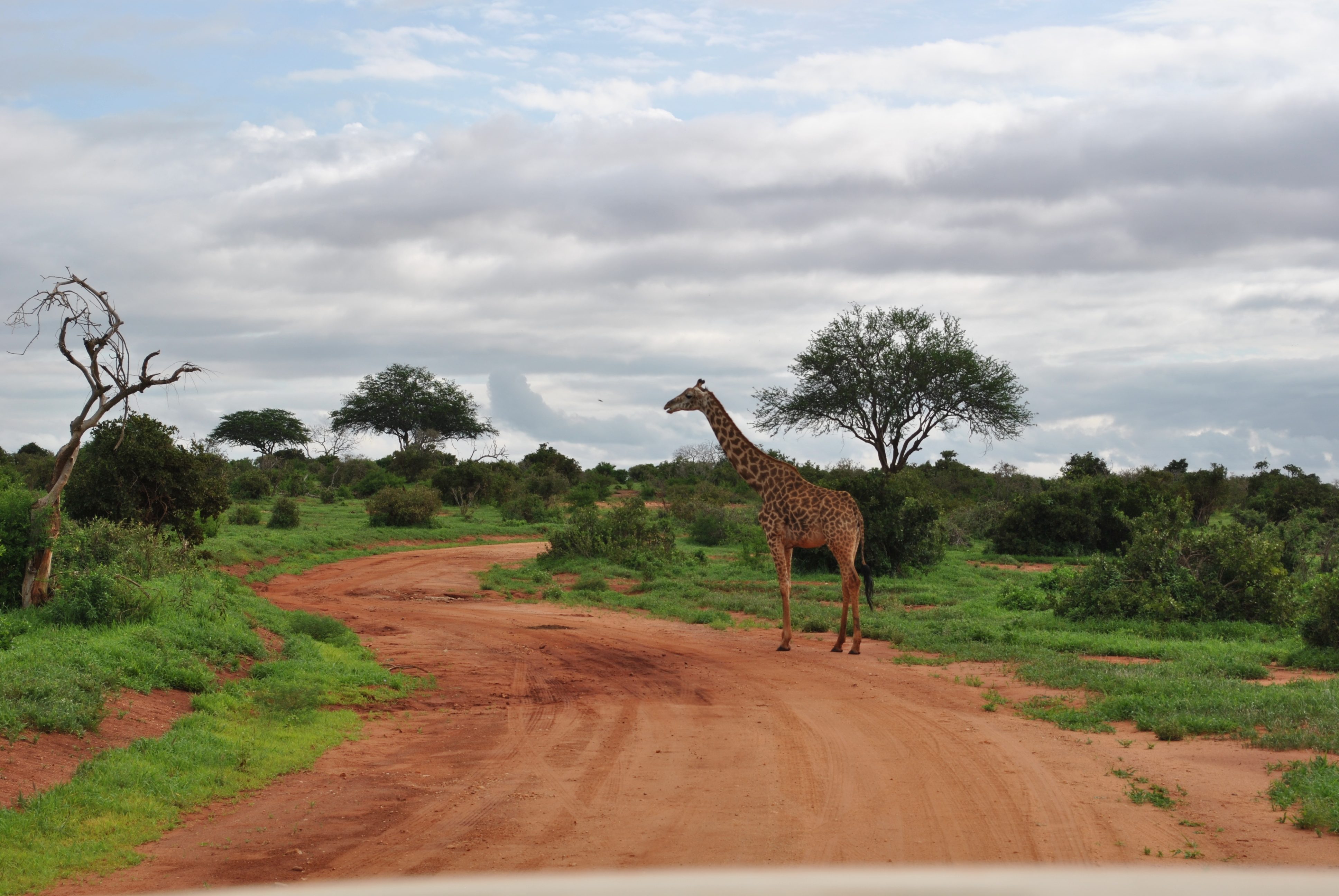 I had dreamed of Kenya for years. I dreamed it especially for the Savannah with its animals, landscapes and breathtaking colors. What I brought home from Africa goes far beyond the souvenirs . I learned that the law of the strongest is not only valid in the Savannah, that a smile of a child means above all hope. That a bus will never go too strong for the agile legs of a small eager to receive a few crayons and a handful of gift cards. That the sweets, those not because they hurt the teeth and the money is never enough to pay the dentist. 
That the orphanage is not, perhaps, the worst thing that can happen when on the other side of the fence you have dwarfs waiting for you to come out to receive their attention.I was shocked on the way from Mombasa to Watamu because of the impudent poverty my eyes are not used to seeing . I changed the yardstick then, entering the heart of Kenya, where the children waving their hands screaming "Jambo" and what they ask for as gifts are not games but water. I learned that a walk on the beach is impossible without being beached by beach boys , insistent guys who compete to sell you all the salable.
I learned that coconut wine is disgusting, that you have to swallow it without smelling it after having toasted on a full moon night. What to do your 31 years eating fresh fish, on the beach, by candlelight makes sense and is that of lightness, of the years you leave behind, and has the scent of new friends singing incomprehensible songs, sitting all by the fire .